We know sports. We talk sports. YOU know sports.
Thursday, February 27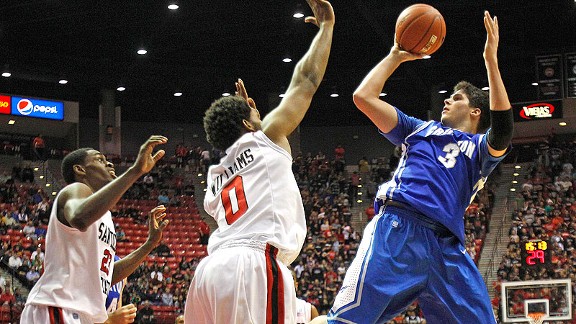 This week on "The Cooler," we round out our Olympic coverage. Tough times for the U.S. Men's Hockey Team, but big ups to Phoebe Staenz for securing a bronze medal in the women's competition. We also bring you some updates on all of your basketball action.
→
Podcast: Play in new window | Download