We know sports. We talk sports. YOU know sports.
Tuesday, February 18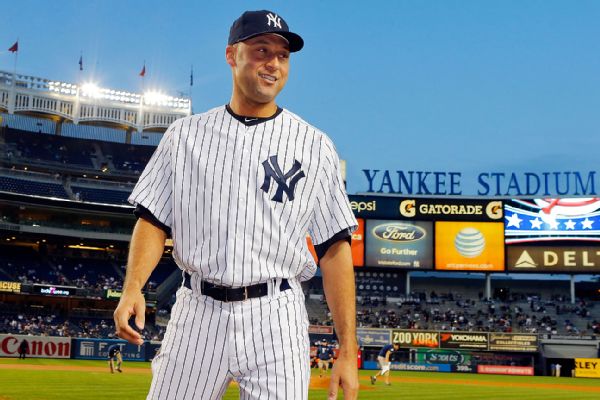 Spring Training is here. We talk about a couple of figures that will be going through the season for the last time. Yale basketball is still number one in the conference and is looking to continue its campaign for an NCAA bid.
→
Podcast: Play in new window | Download