We know sports. We talk sports. YOU know sports.
Wednesday, February 4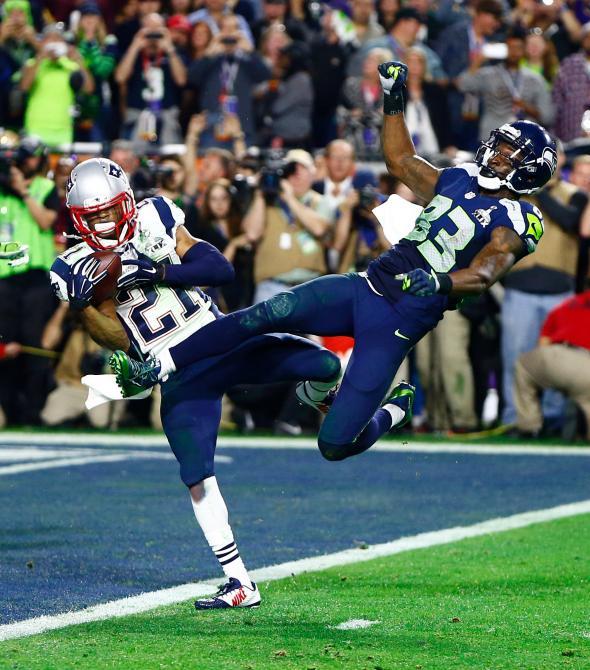 Back from break and Tayo and Matt have some catching up to do. Put down your work, pick up your cup, and listen to the talk around The Cooler. Topics include Super Bowl XLIX, LeBron off the bench, and the African Cup of Nations.
→
Podcast: Play in new window | Download