Does the belly putter betray the intentions of the original rules of golf? We discuss that question and more on this edition of SportsWeek.
This week's lineup:
1:00 — Goal line tech finally arrives at the World Cup
5:55 — Are the Kings actually going to move to Seattle?
14:15 — Who has a shot at a number one seed in the upcoming NCAA (basketball, not hockey) tournament?
23:35 — The NFL is adding a new cognitive test to supplement the Wonderlic. What's the point?
34:35 — The R&A and USGA are about to rule against the use of belly putters. Sam gets to the heart of the controversy.
45:20 — Boola Boola: Yale hockey and basketball discussion, plus a look ahead to this weekend.
Podcast player is below the pic.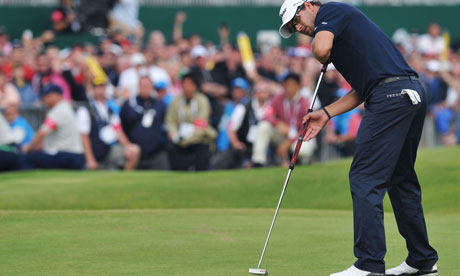 Podcast: Play in new window | Download